COOPDECH WET DISINFECTANT MAT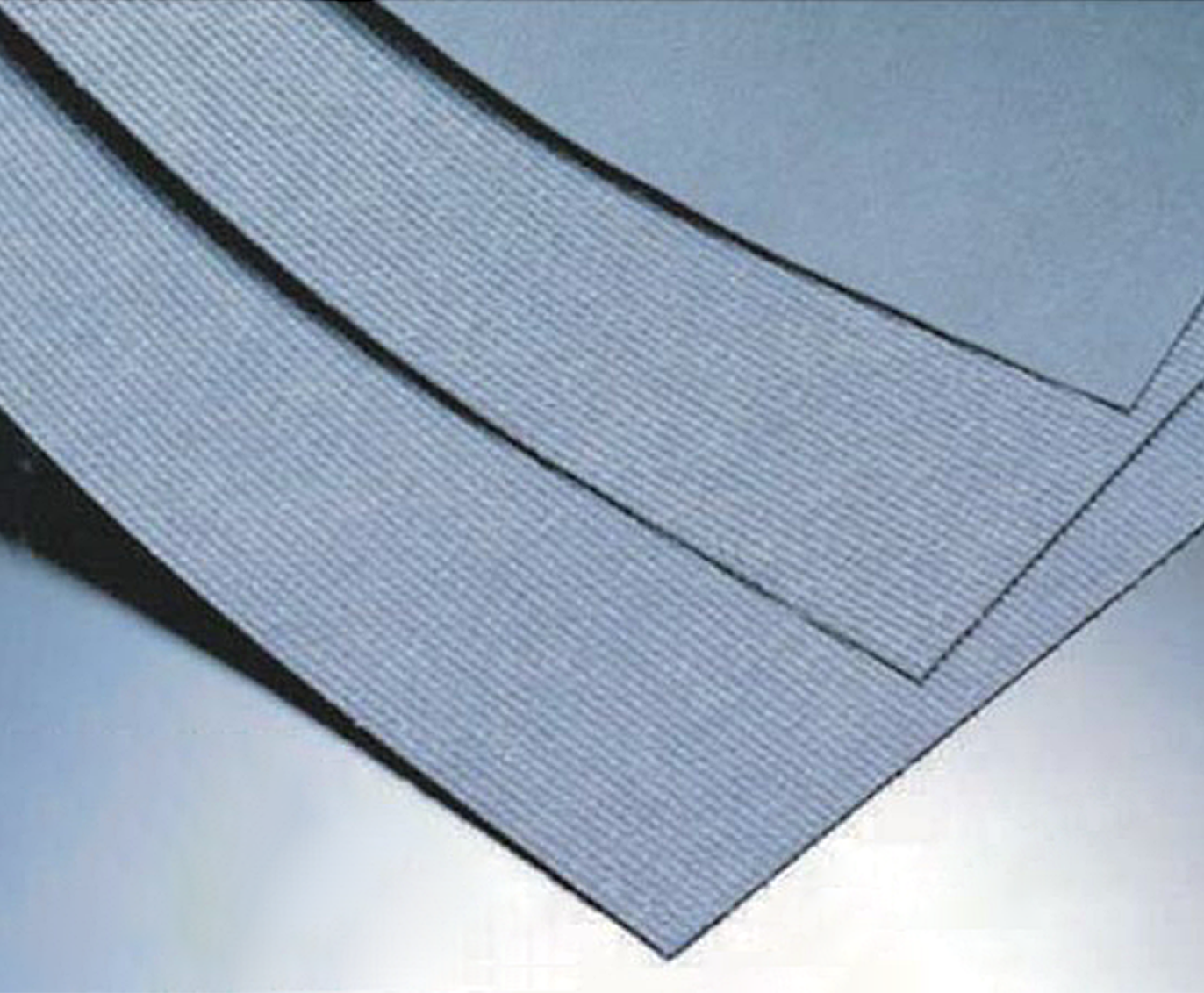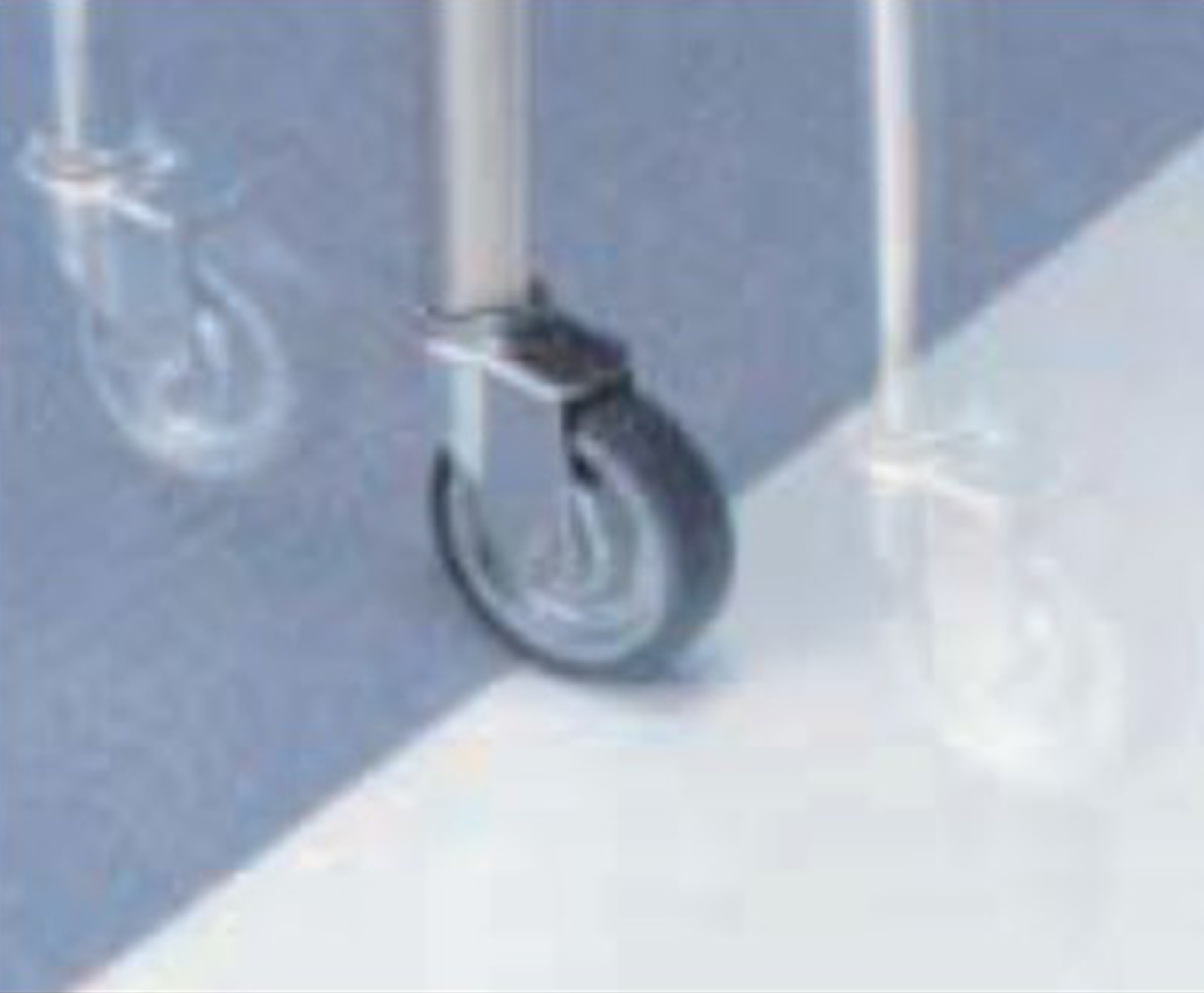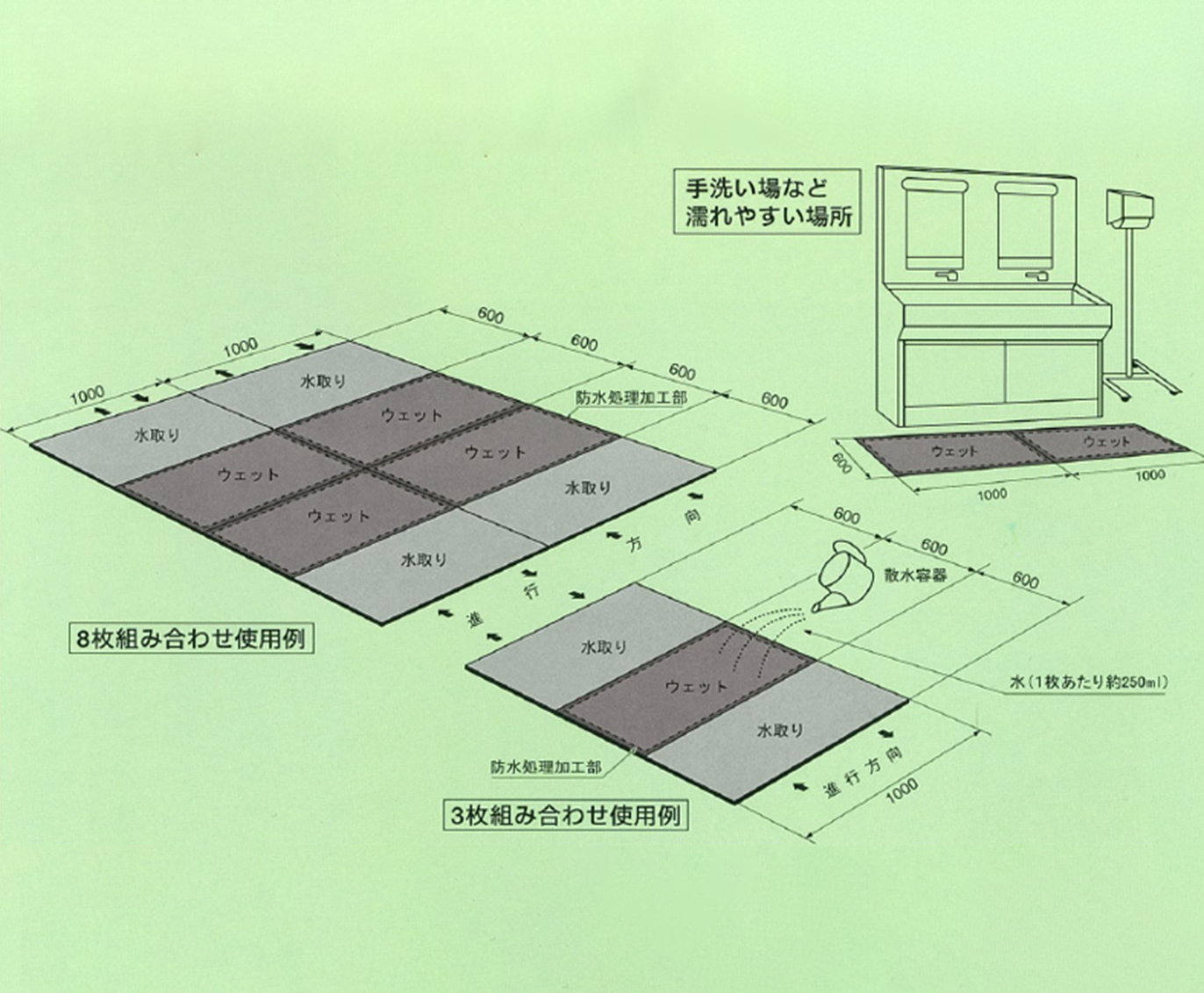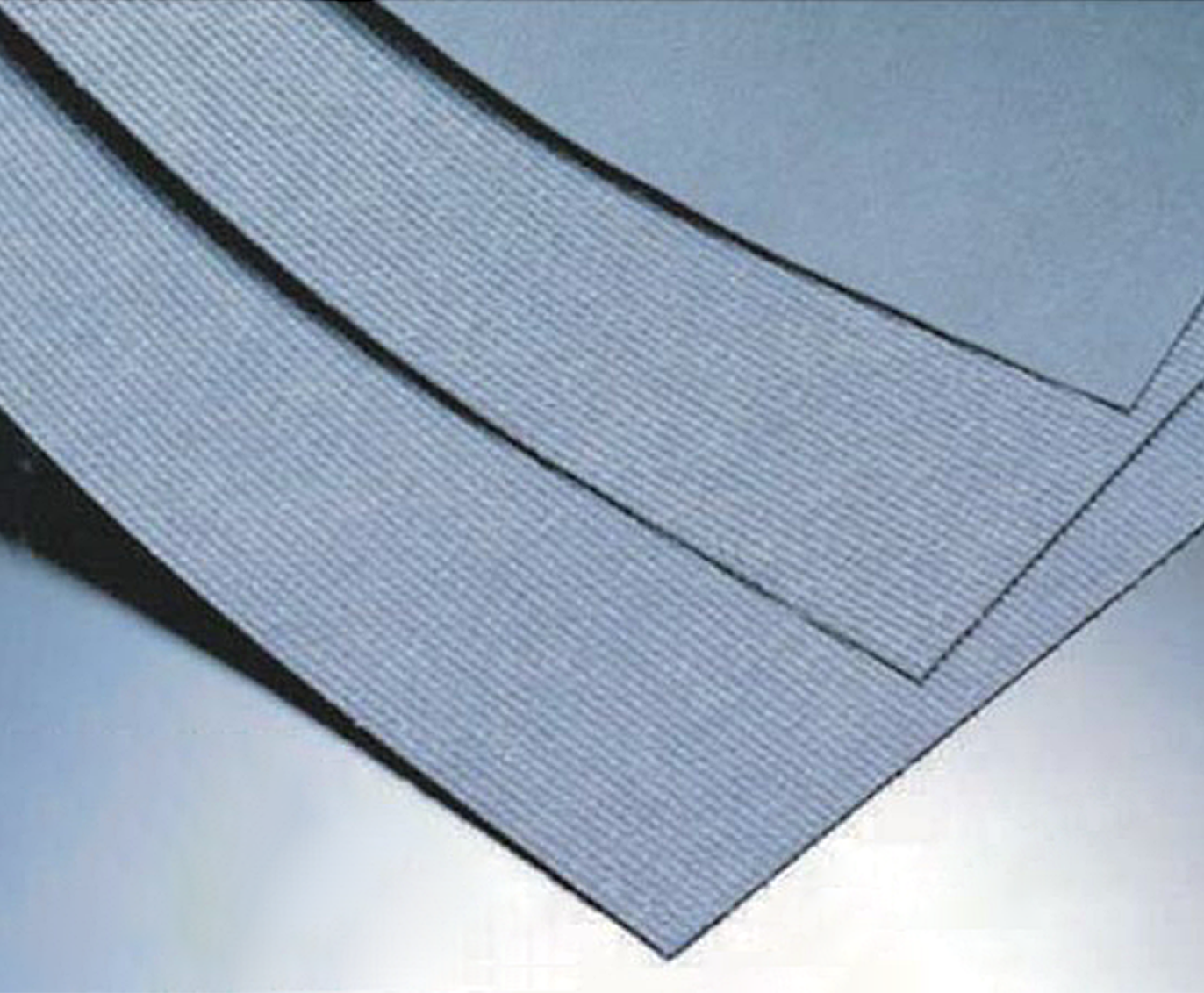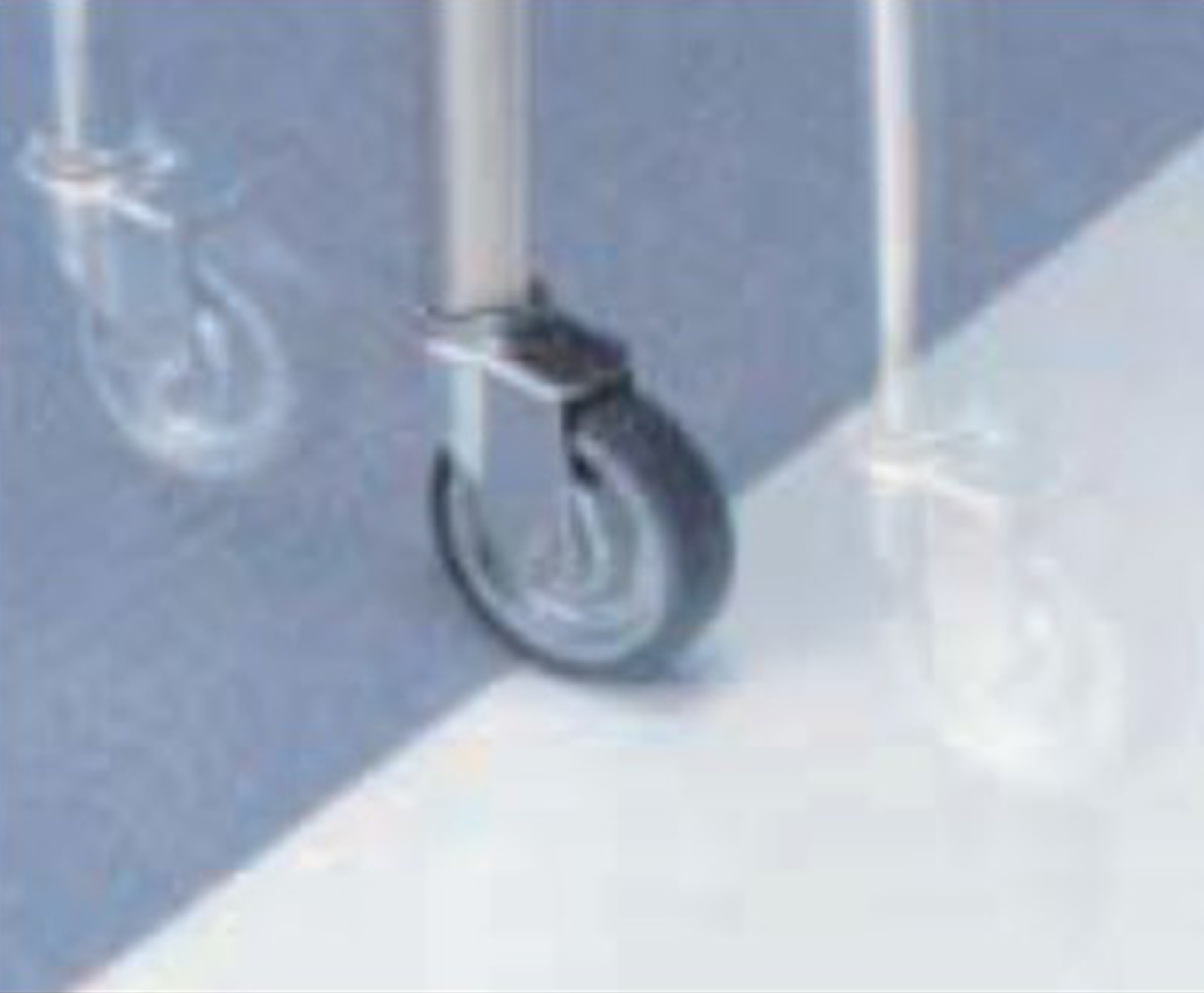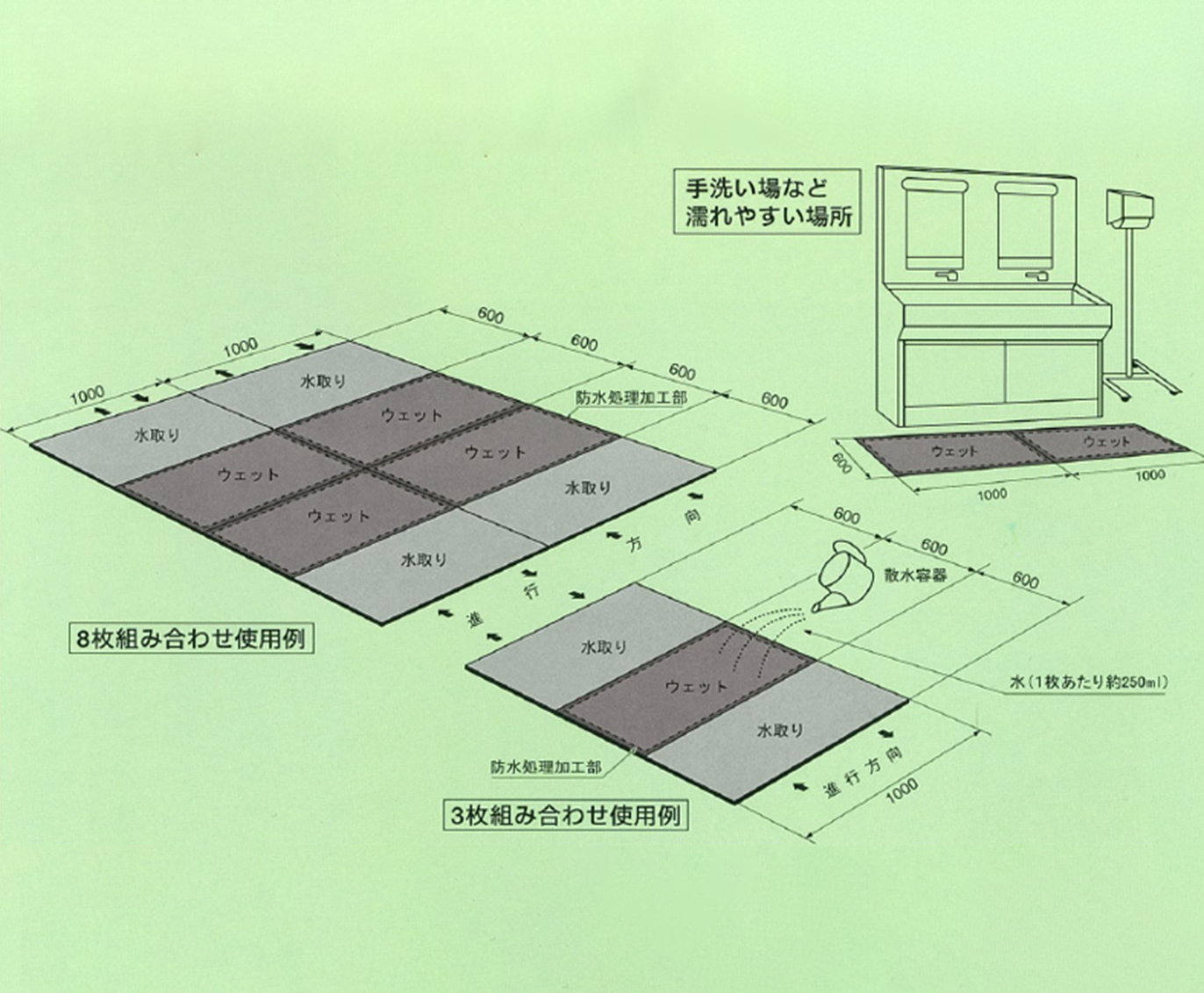 Product Features
Just spraying water (tap water) and it activatses the ability to disinfect and dust particles

A single sprinkling of water keeps it wet for a long time, and it has the ability to remove and absorb dust.

It can be positioned on any flat surface. It can be installed not only hospitals but also other facilities such as food factories, restaurants and supermarkts.