COOPDECH BYRON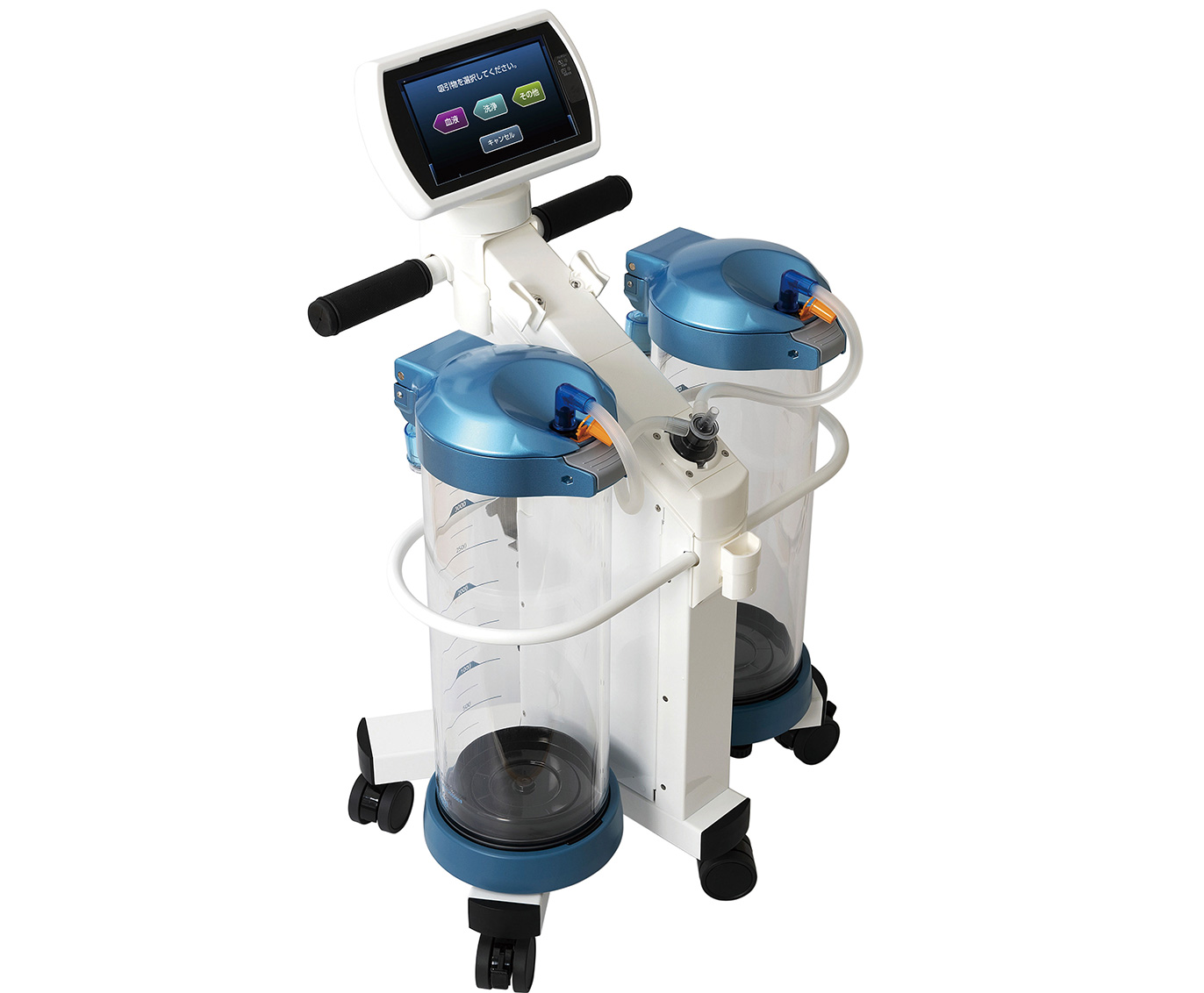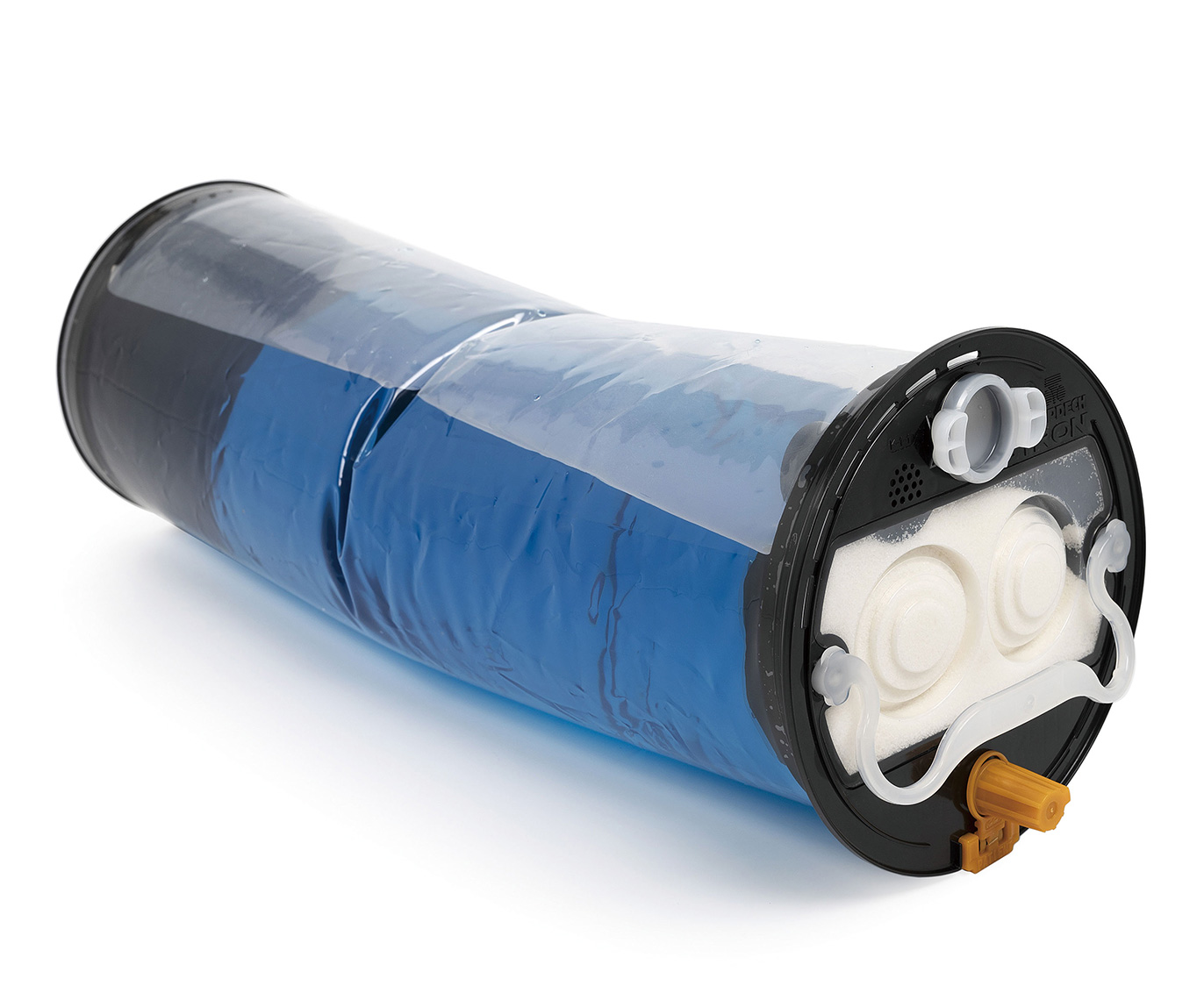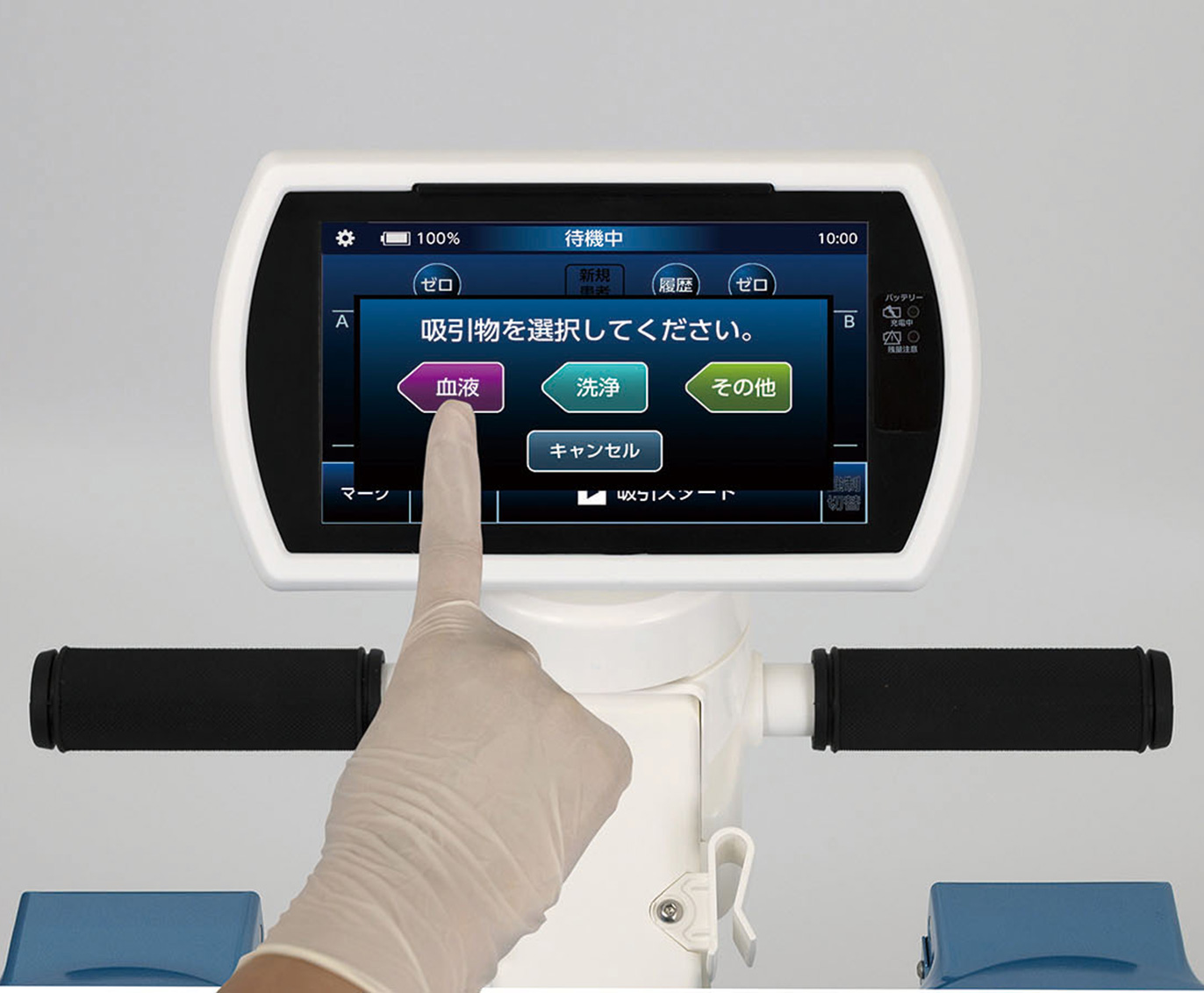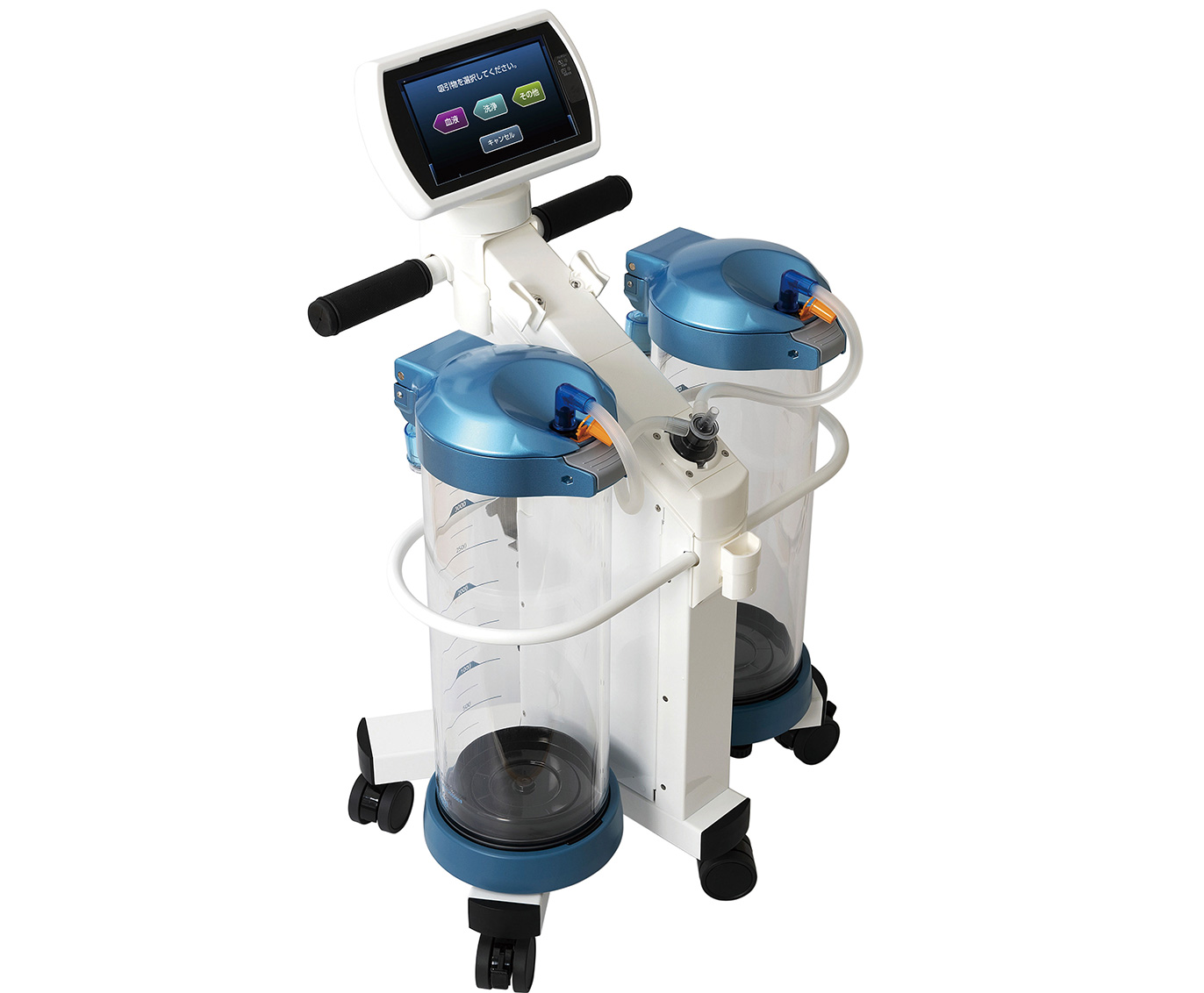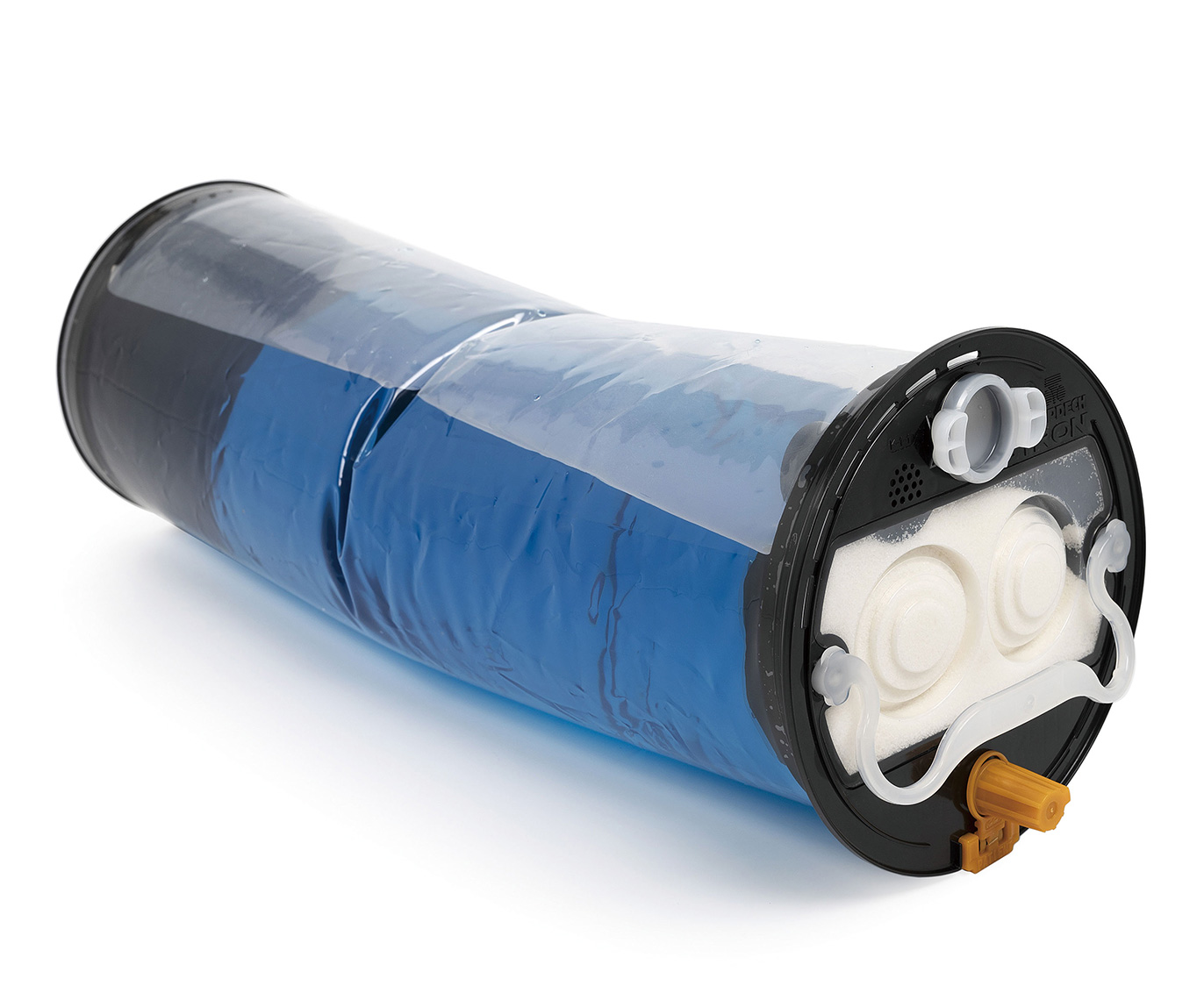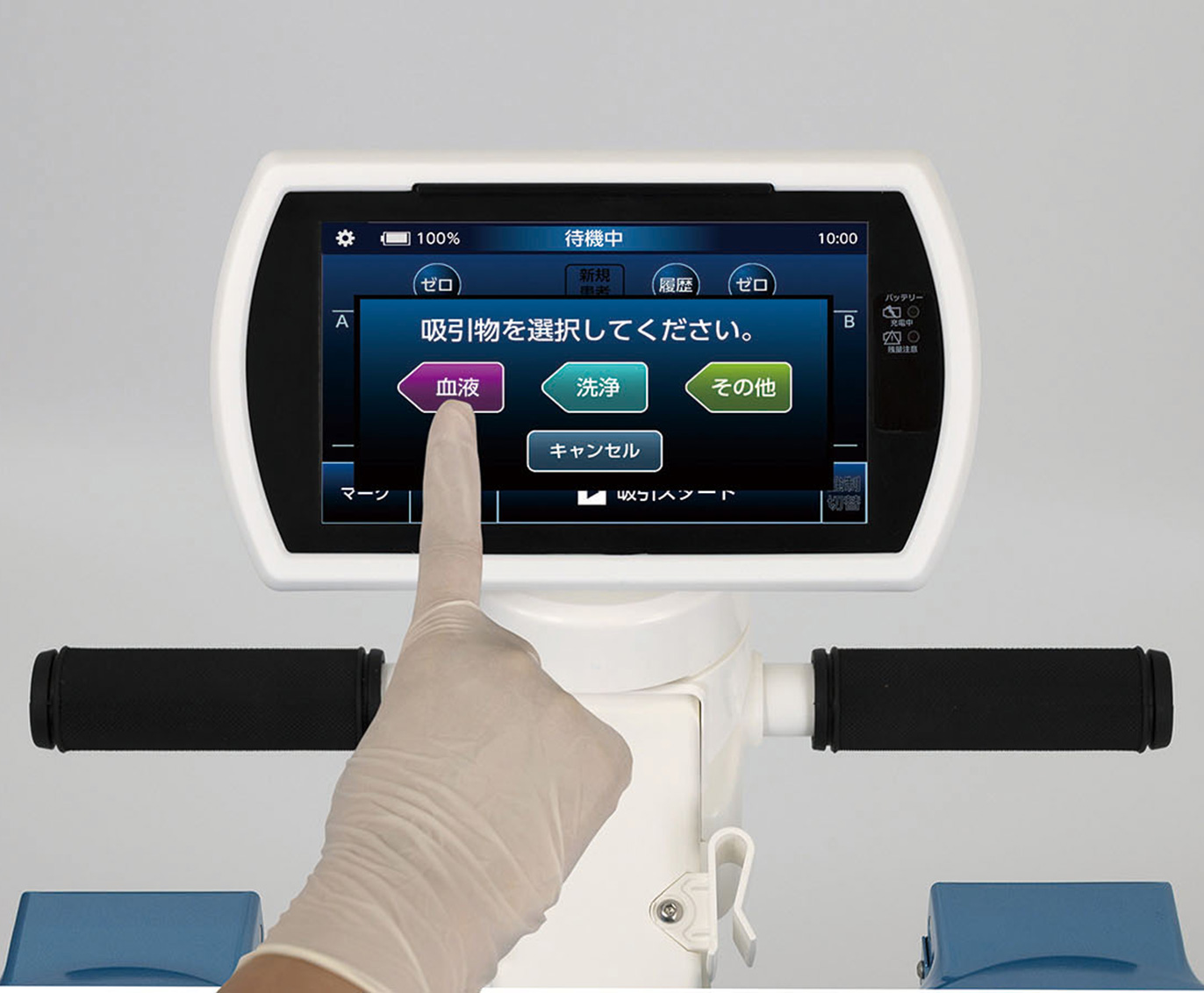 A new standard of liquid waste management system: Measuring and recording liquid waste
Product Features
Suction amount is electronically measured and displayed on touch panel display

Mark function for easy recording

Liquid waste managaement, which used to be done by hand-writing, can now be done on a touch panel display.
Marking function allows you to record the change and additional types of liquid waste.

Liner bag has evolved to be more user-friendly and compact.

Solidifying agent can be easily applied with a single push.

Easy setting without stretching liner bag. The liner bag automatically expands when suction pressure is applied.

The handle and bottom lid allows you to remove easily and can stand on its own when temporarily placed.

Quick suction response remains unchanged even when using multiple connections.

Suction channel is automatically switched when liquid fluid becomes full
Also, the liner bag can be replaced without stopping suction when it reaches full capacity.